02:28 am - Friends Only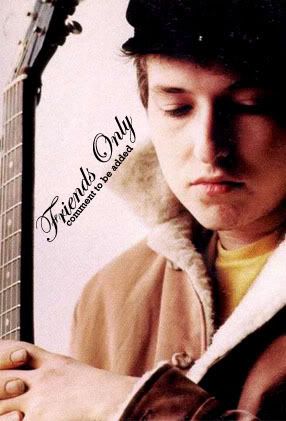 This is a friend's only journal, but I'm totally open to meeting new people so feel free to add me! <3 :D

P.S. All inactive journals have been deleted as friends. Comment back with a good reason why I should re-add you.
Current Mood:
sleepy
Current Music: Bob Dylan - "Lily of the West"